BY PHONE
Prefer to make your reservation via phone?
Call (858) 270-9200 between 11am and 6pm.
SPECIAL EVENTS & PRIVATE PARTIES
Catering and Events are opportunities for us to work more closely with our guests to execute on their ideal experience. From small gatherings to entire venue buy-outs, we're ready to create the event of your dreams!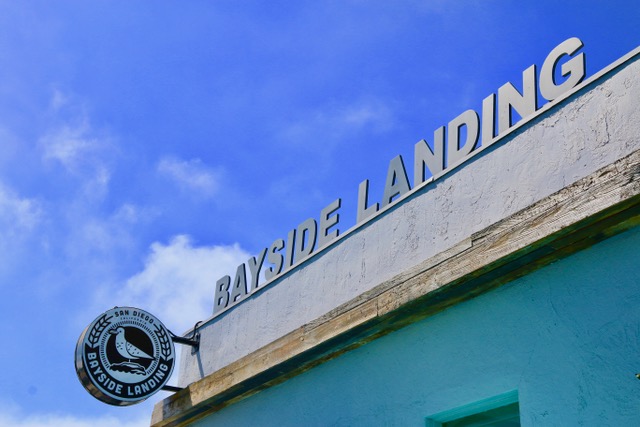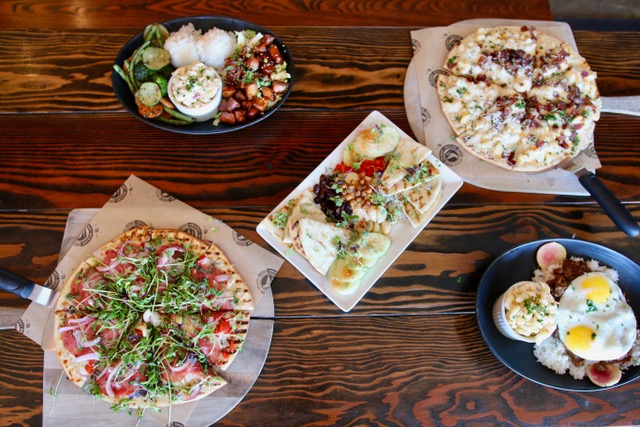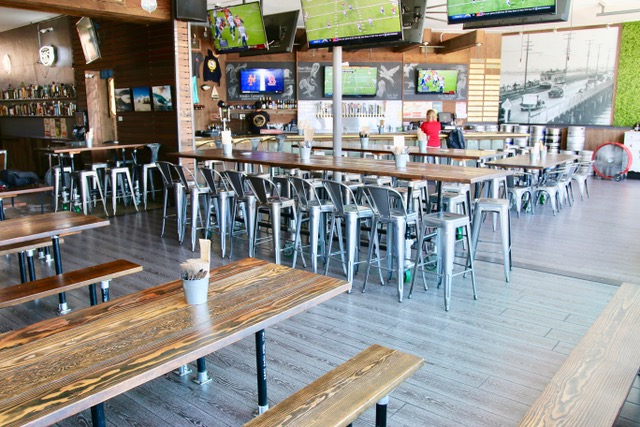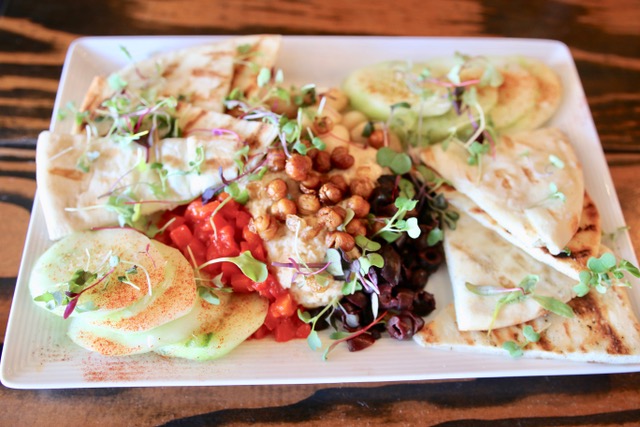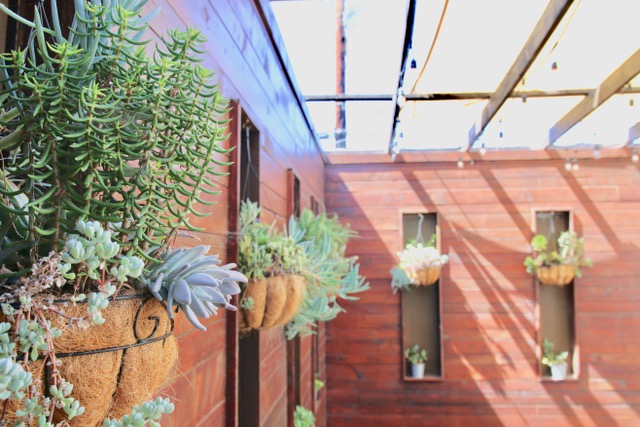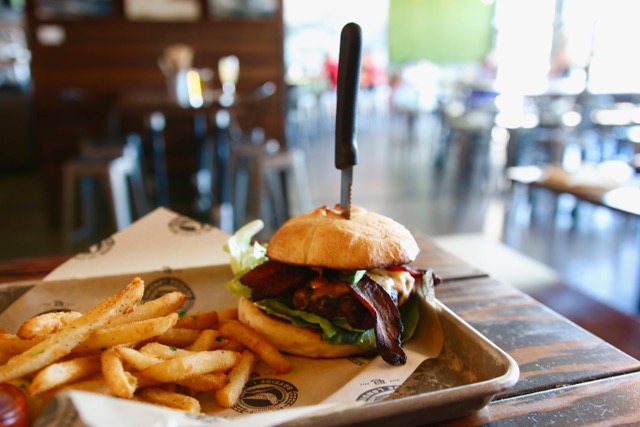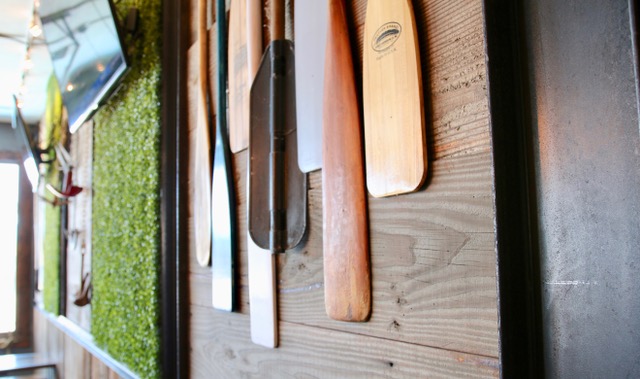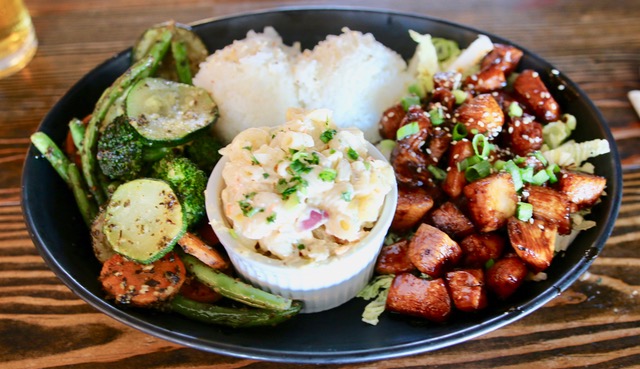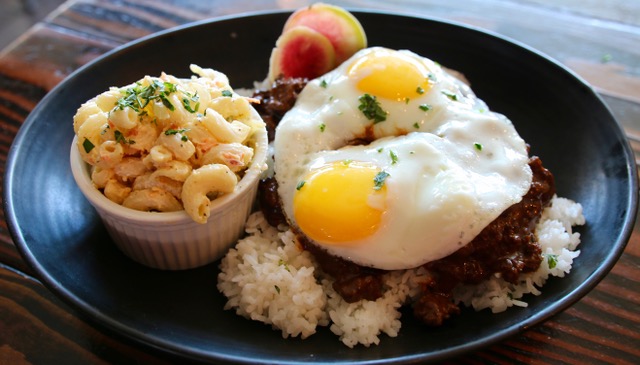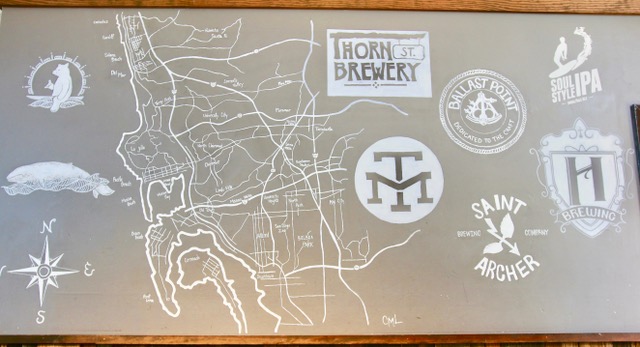 THE MAIN ROOM
Seats up to 100
3500 square feet
Rent the main room for your larger event.
THE BACK PATIO
Up to 40 People
400 Square feet
Our most popular choice. Rent out the entire back patio for your next private event and enjoy the fireplace, games, TVs and our amazing food and service.
Call (858) 270-9200 to reserve a room for your reception or party.